Land Law Realty
A Real Estate Broker and
an Attorney for the Same
Low Commission!

At Land Law Realty our clients receive the advice of an attorney for no additional fee.
We represent both Sellers and Lessors throughout Northern California.
Commercial, residential and raw land.
Contact Us
Land Law Realty
David R. Fischer, Broker-Attorney
P.O. Box 1997
Martinez, CA 94553-0997
707-350-7719
925-944-9977
davidf@LandLawRealty.com
CLICK HERE TO EMAIL THE
BROKER-ATTORNEY
(The above link should automatically open your email
program. If it does not, you can cut and paste the above
email address into your email software.)
Licenses
CA Real Estate License Identification #00713358
State Bar of California Member #141855
Memberships and
Subscriptions
We are a member of the Contra Costa Association of Realtors ® Multiple Listing Service (MLS).
We are also a member of the National Association of Realtors ® which maintains the realtor.com website.
We also subscribe to CoStar.
Other Resources
and Links
View the Zillow® profile for David R. Fischer. Zillow® is the leading real estate marketplace, where you can search millions of for-sale and rental listings.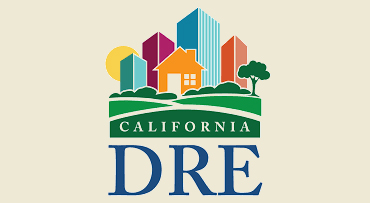 The California Department of Real Estate can be contacted through its website or by calling (877) 373-4542. Among other things, real estate license information, for licenses issued in California, can be obtained by contacting this government agency.
Representative
Commercial Clients
• Southport Land and Commercial Company